To be the premier mobile car detail company, revolutionizing the industry with unparalleled convenience, exceptional service, and uncompromising quality.
To deliver exceptional mobile car detailing services that exceed customer expectations and redefine the standard of automotive care.
Through our commitment to outstanding service, meticulous attention to detail, and a passion for perfection, we aim to set new benchmarks in the industry while establishing long-lasting relationships built on trust, reliability, and utmost customer satisfaction.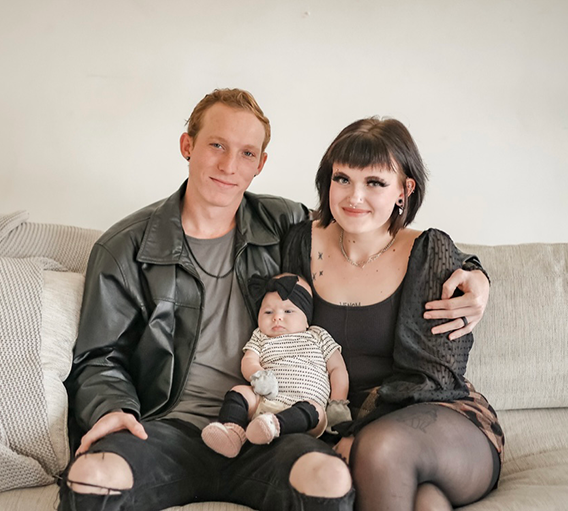 Hi, I'm Caleb McDonald. I am the owner and lead detailer of Speed Mobile Detail.
I have worked in the detailing industry since 2021, helping the wonderful people of southern Utah keep their vehicles clean. I have been happily married since May 2022 and we had a beautiful daughter later that year.
I love getting outside, and growing up in St. George has been the perfect place for all my outdoor adventures. I have worked around vehicles for many years and found detailing a great way to expand my expertise. My goal in detailing is to offer first-class service.